This autumn marks the first ever Innsmouth Literary Festival! 
This one day event celebrates the centenary of Weird Tales magazine  and weird and speculative fiction in general. 
Saturday 30th September 10am - 5pm, at Kings House Conference Centre, Bedford, UK.
The Festival will include guest authors, readings, panel discussions, screenings,  trade stands, and gaming. 
Our Guest of Honour, Ramsey Campbell, will be appearing live over Zoom.
Other guests include David Hambling, Chris Lackey, Greig Johnson,  Mike Mason,  Ann Smith Sparke, TL Wiswell, Thomas Campbell,
Paul Fricker, Matthew Sanderson, Scott Dorward, Simon Bleaken, Russell Smeaton, Alexandra Beaumont.
Plus you get entry to Innsmouth After Dark, a night of readings and music at the local tavern!

Book your tickets here

ONLY ONE TRADER PLACE LEFT - click here for info

Check back here for details, or join our Discord Server, keep an eye on our Instragram (#innslitfest)
or our Facebook page.  You can also contact us at innsgold@outlook.com 
The  ILF is being organised by authors and podcasters Tim Mendees and Robert Poyton,
along with author and artist Shelley de Cruz of Graveheart Designs.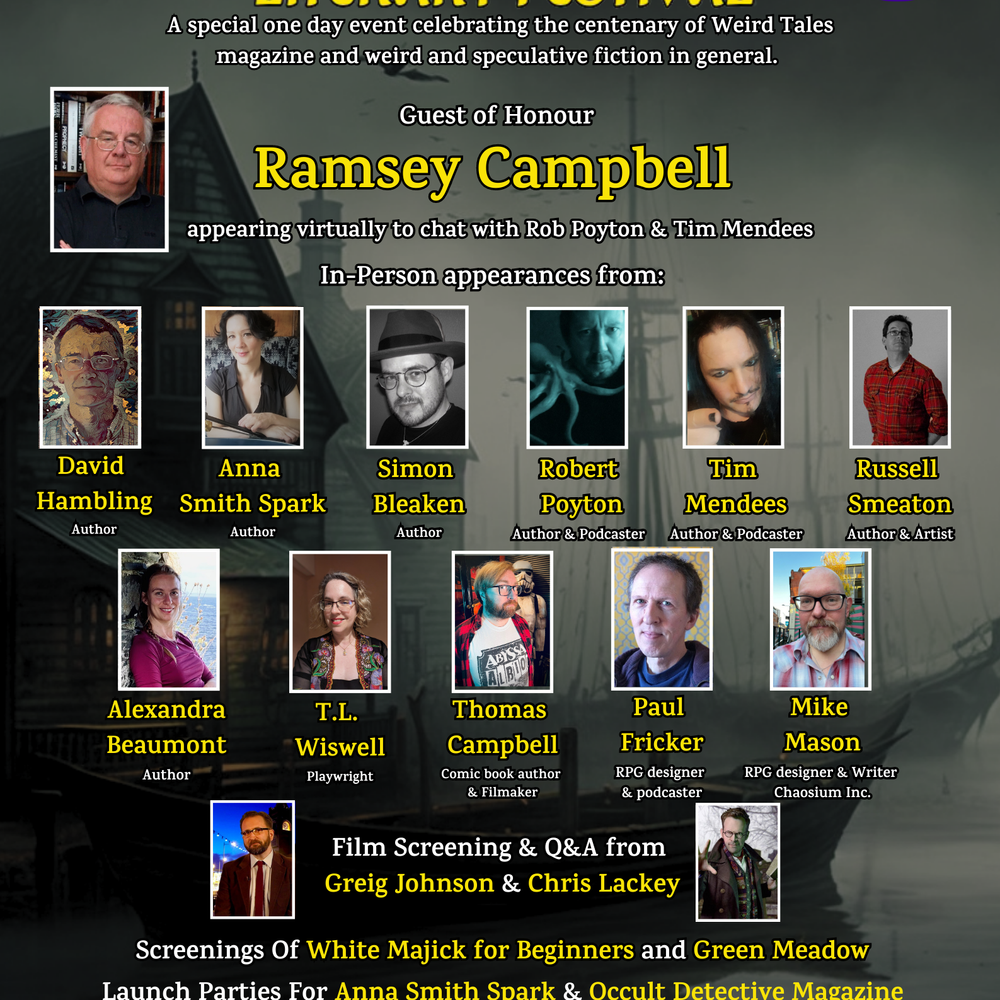 GUEST LIST
Here's our full Guest list and what a line up it is!
LIVE MUSIC AFTER DARK!
We are delighted to announce that top UK Lovecraftian band Arkham Witch will be playing a live set at Innsmouth After Dark!
Plus chat, readings, and Innsmouth Ale....well, maybe best not drink that....
Gillbert gives you a peek at some of our Traders!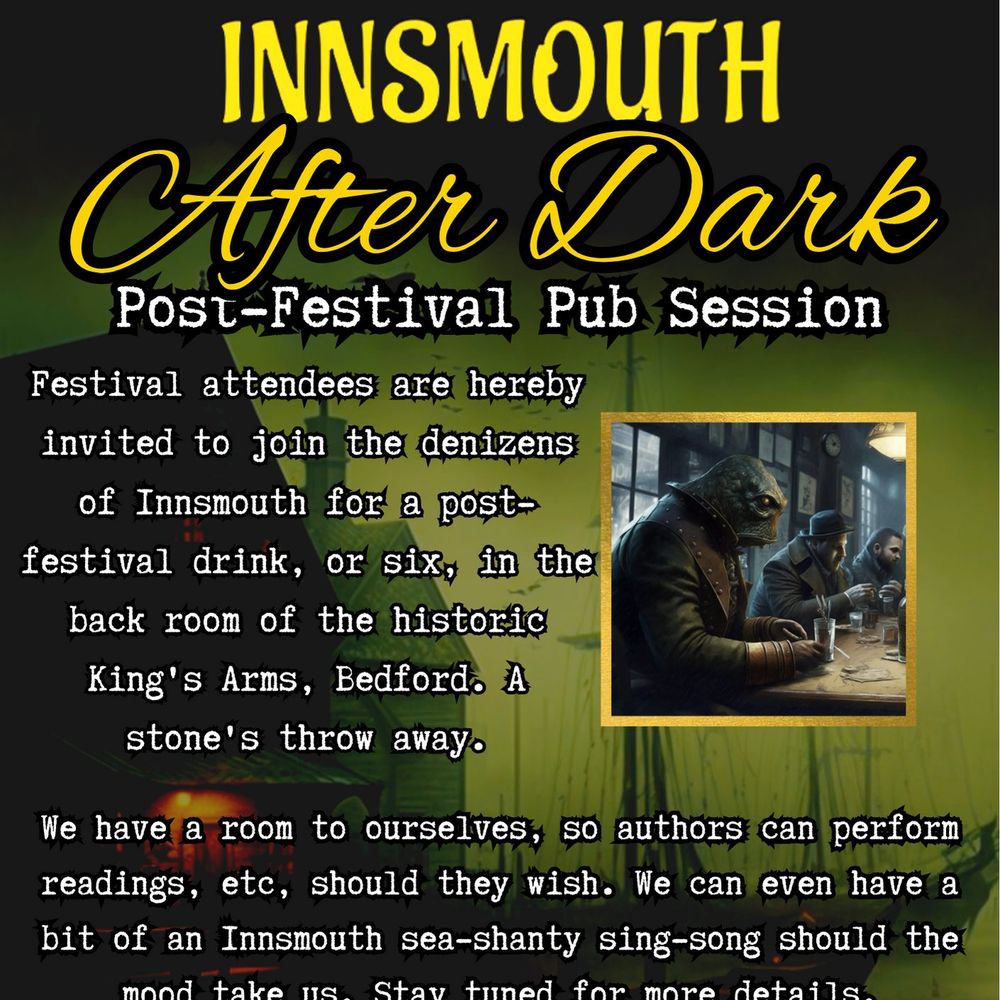 INNSMOUTH AFTER DARK!
The post-festival pub session, Innsmouth After Dark, has been confirmed. We have a private room at the historic King's Arms pub, just a short hop from the festival venue, from six until close!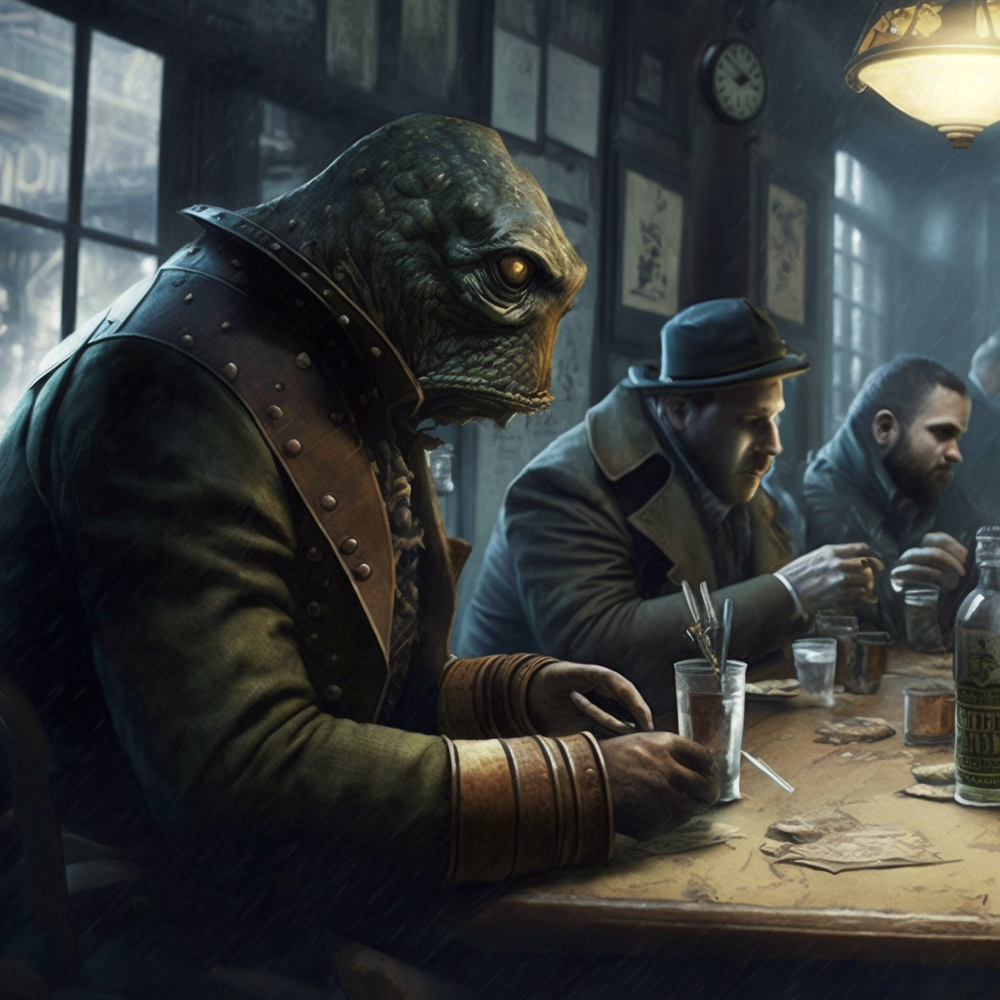 DISCORD SERVER!
We now have our own Discord server set up. Join us to see info, chat, organises games, talk to our traders, etc. 
Just follow this link
PLUS!
Mike Mason of Chaosium now confirmed as a guest!